Wow! It's already July! We're excited to begin our 2017-2018 Young Doctors sessions in the fall, but for now let's take time to reflect on this past spring!
This spring was filled with fun activities for the Young Doctors and opportunities to learn more about science, medicine, and leadership.
Interspersed between our sessions on muscle, nutrition, and health, we saw Hidden Figures and learned about the leaders in science and technology who have built the foundation for decades of exploration.
We also took a field trip to the International Museum of Surgical Science, where we got to learn about the history of surgery!
(Check out the link for more pictures from the International Museum of Surgical Science!)
The last few weeks of spring, we focused on the upcoming Health Fair. We spent our sessions researching diabetes, hypertension, nutrition, mental health, exercise and muscles, and violence. We put together posters and presentations, and after a lot of hard work and preparation, we presented what we had learned to community members at the Health Fair at Lawndale Christian Health Center on May 7.
Our Young Doctors did an amazing job explaining what they had learned, taking blood pressures, teaching about A1C and glucose monitoring, and being adaptable to the demands of a busy day!
After the Health Fair, we had a lunch to celebrate the end of the year and say goodbye to our graduating senior and fourth-year medical students. It's been an exciting year, and we're looking forward to beginning the 2017-2018 Young Doctors Club soon!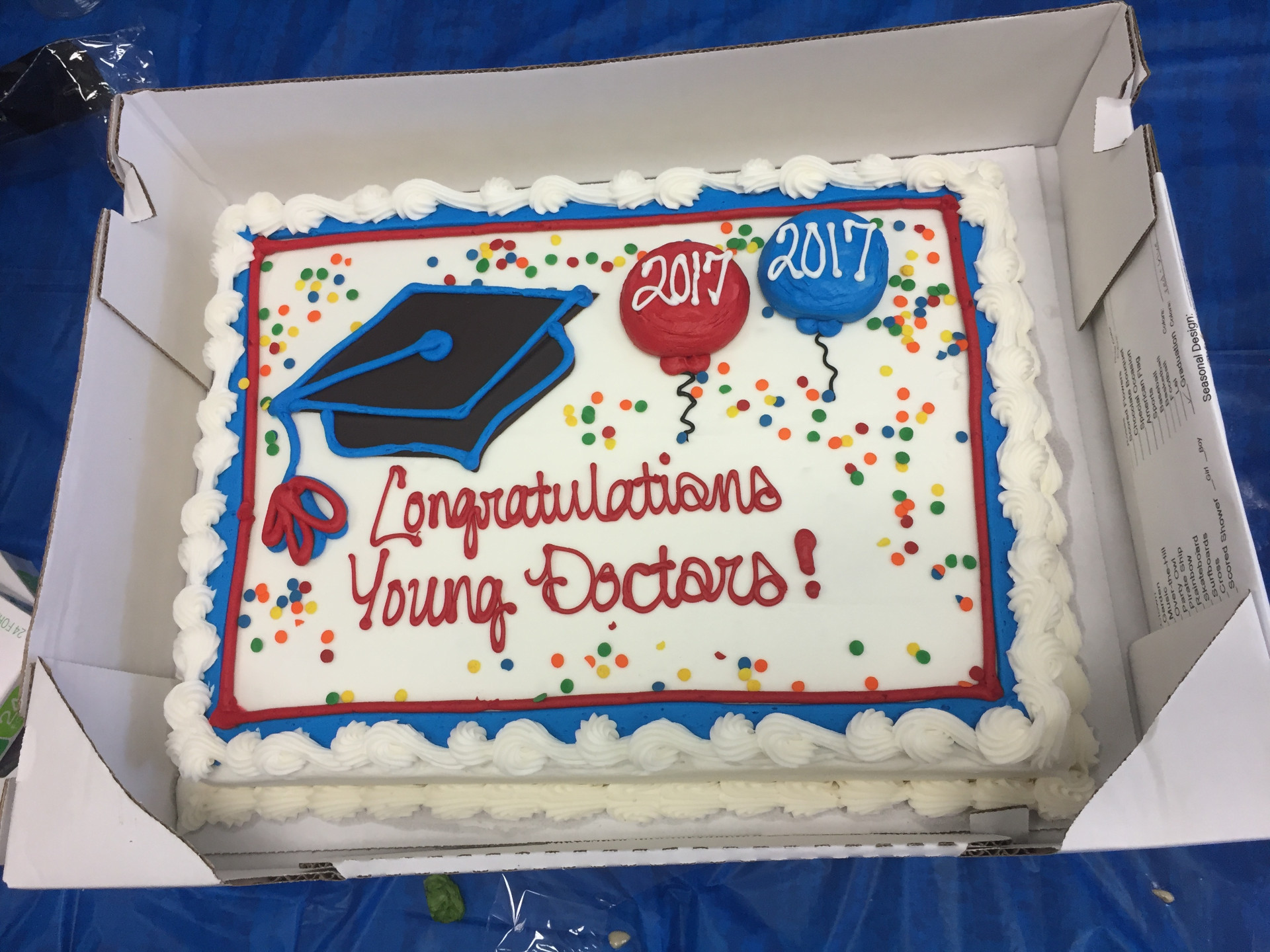 Health Fair
Year-end celebration and reunion
Winter - Springs Sessions : January - May 2023
Fridays
5:30pm-7:30pm (In person)
Summer Sessions : June - August 2023
Monday - Friday
10am-4pm (In person)